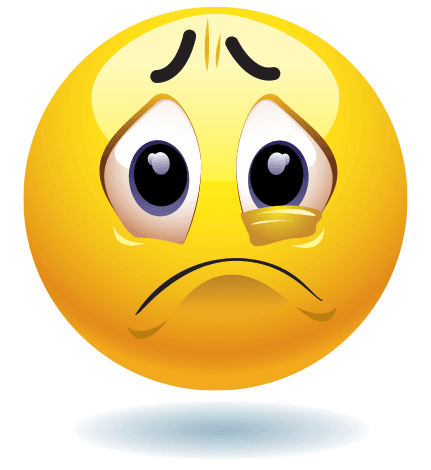 We're really sorry but we have a full house right now.
Working at ibanex really is a great place to work, hence we have a full house, but when it comes down to it you have to be prepared to work hard and smart ensuring customer satisfaction is beyond the expectations of any other company.
We maybe a new company but we have a collective experience of over 150 years between our company director and key operating partners so we'll always encourage you to push your limits and become better at everything you do here..
The good news is, we will need to expend our team in the very near future so we would like to contact you when a position becomes available.
Please send us your CV and cover letter to letmein@ibanex.co.uk.
Thank you